Specials & Events
Don't Trust Just Anyone With Your Face
Dr. Shire is the doctor you want for all your facial needs. Double board-certified, Dr. Shire is a specialist in the art of Facial Plastic Surgery, personally performing all procedures at his state-of-the-art facility. He fully believes in the importance of educating his patients on the options, both surgical and non-invasive procedures.
Call Now! 423-825-8278
Best Of The Best 2023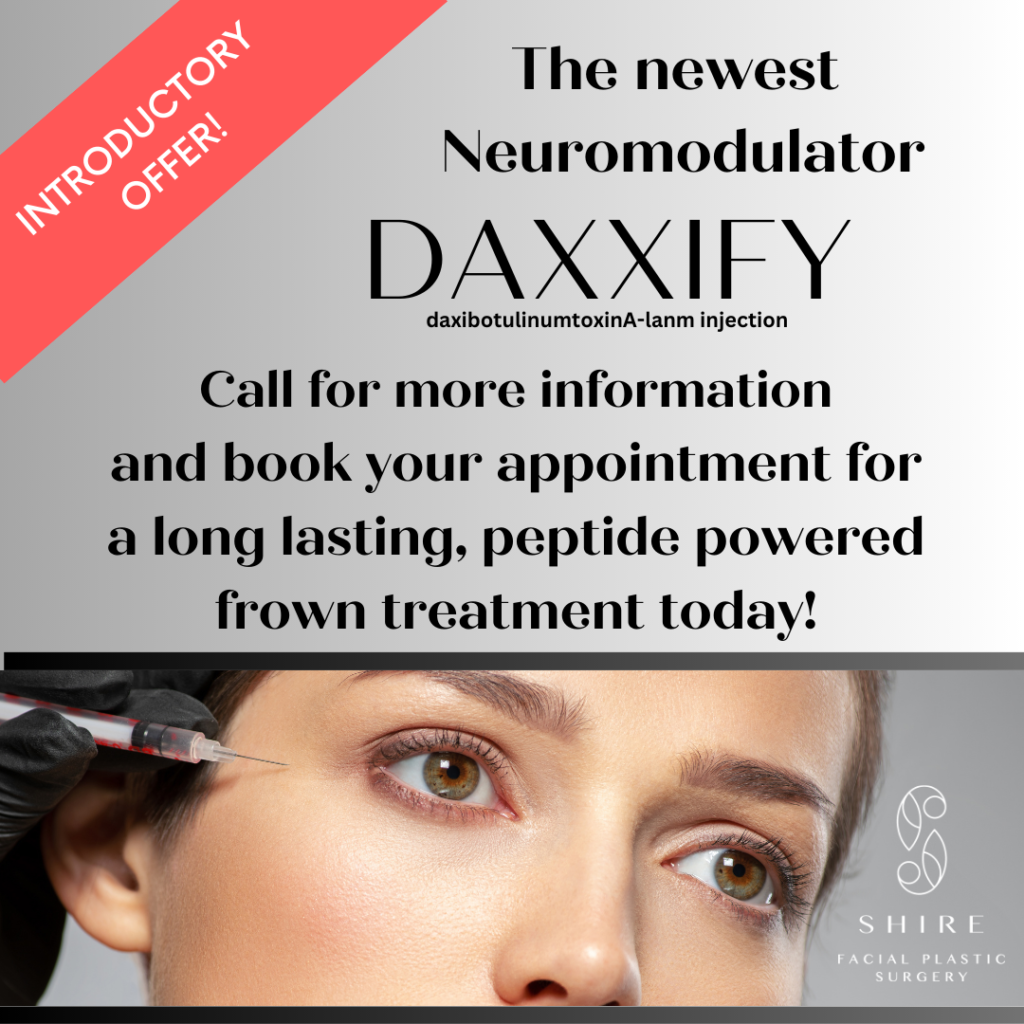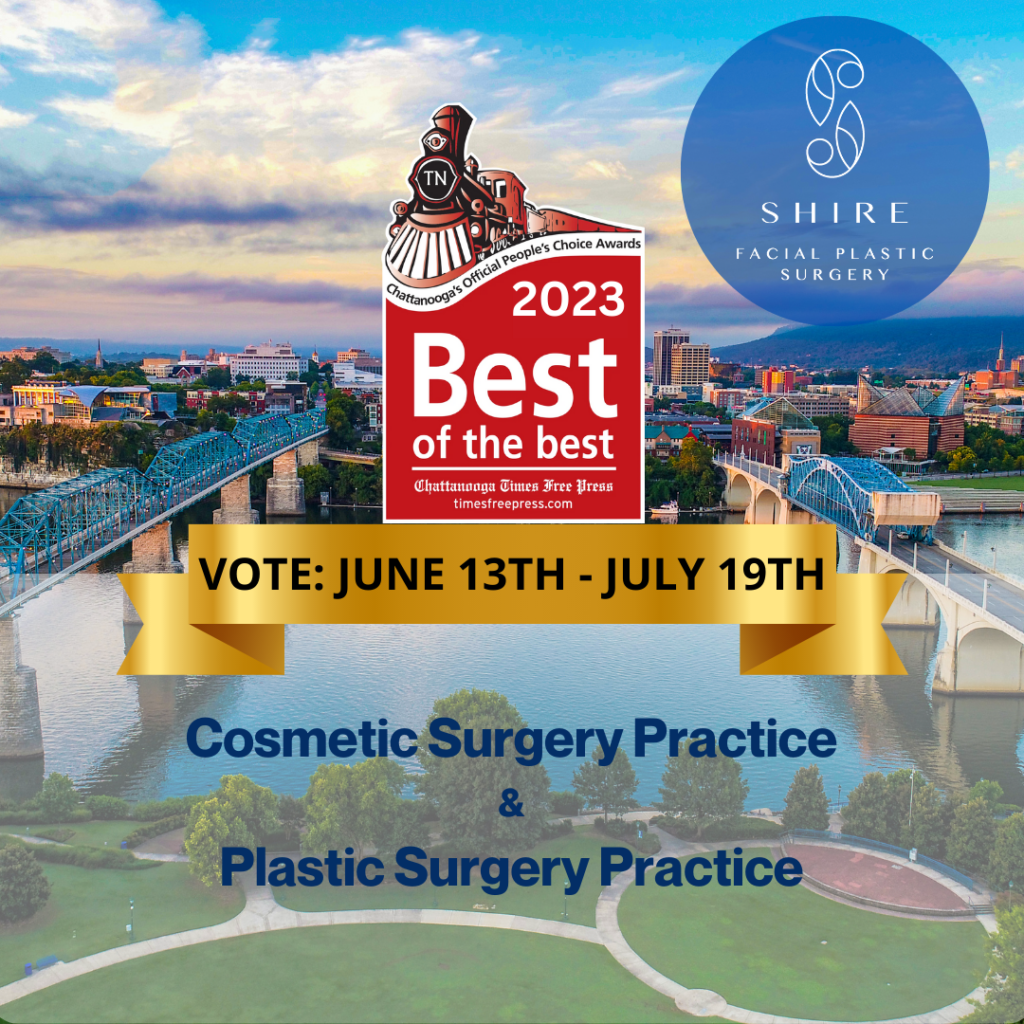 Click the link below to nominate us!
https://www.timesfreepress.com/bob/#/gallery?group=452525
FREE Initial Consultation for Evolve!
Evolve is a revolutionary and innovative procedure from InMode with modalities for tightening skin, reducing cellulite, and increasing muscle tone. This month we are offering a FREE initial consultation for Evolve. Call 423-825-8278 to schedule your appointment today!